Wolfgang Tillmans. To look without fear

Edited with text by Roxana Marcoci. Text by Quentin Bajac, Yve-Alain Bois, Julia Bryan-Wilson, Clément Chéroux, Durga Chew-Bose, Stuart Comer, Keller Easterling, Paul Flynn, Sophie Hackett, Michelle Kuo, Oluremi C. Onabanjo, Phil Taylor, Wolfgang Tillmans. Chronology by Phil Taylor, Andrew Vielkind.



Encompassing photography, installation, print media, video and more, this publication is the most comprehensive account of Tillmans' wide-ranging career to date A visionary creator and intrepid polymath, Wolfgang Tillmans unites formal inventiveness with an ethical orientation that attends to the most pressing issues of life today. While his work transcends the bounds of any single artistic discipline, he is best known for his wide-ranging photographic output. From trenchant documents of social movements to windowsill still lifes, ecstatic images of nightlife to cameraless abstractions, sensitive portraits to architectural studies, astronomical phenomena to intimate nudes, he has explored seemingly every genre of photography imaginable, continually experimenting with how to make new pictures and deepen the viewer's experience. Published in conjunction with a major exhibition of Tillmans' work at the Museum of Modern Art, this copiously illustrated volume surveys four decades of the artist's career. An outstanding group of writers offer diverse essays addressing key threads of his multifaceted practice, and a new text by Tillmans himself elucidates the distinctive methodology behind his system of presenting photographs. Wolfgang Tillmans: To look without fear grants readers new insight into the work of an artist who has not only changed the way photography is exhibited but pointed contemporary art in dynamic new directions. Wolfgang Tillmans (born 1968) is among the most influential contemporary artists, and the impact of his work registers across the arts, intersecting with fashion, music, architecture, the performing arts and activism. Tillmans is the recipient of the Turner Prize (2000) and the Hasselblad Foundation International Award in Photography (2015). His foundation, Between Bridges, supports the advancement of democracy, international understanding, the arts and LGBTQ rights.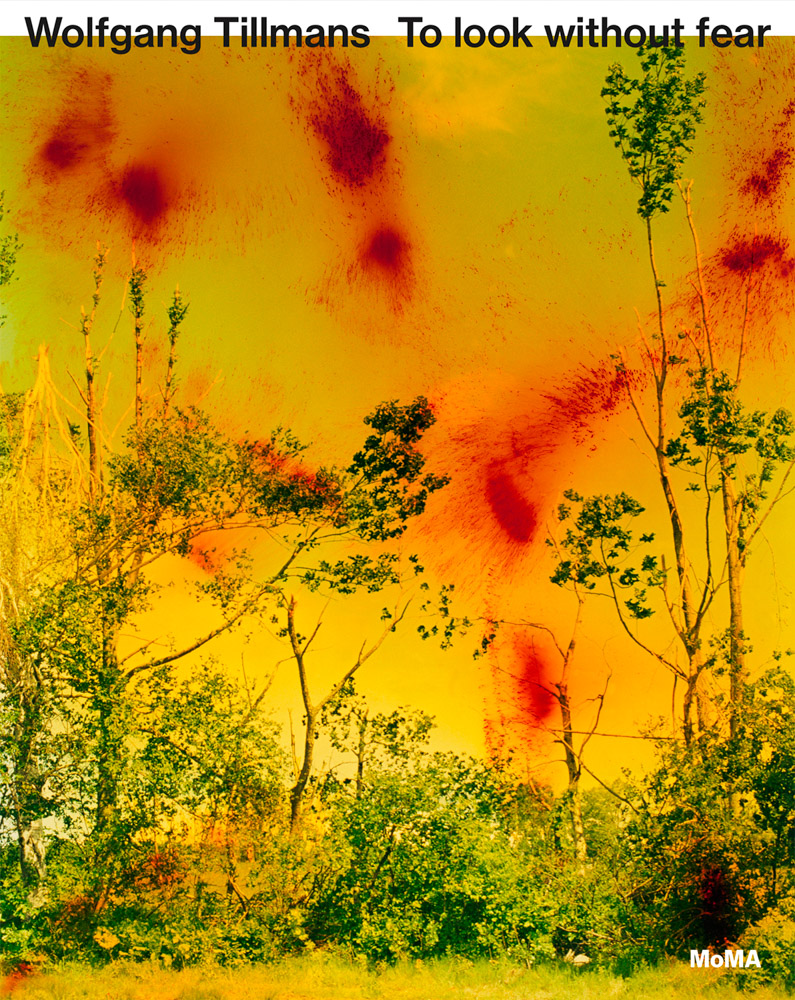 Jonas Mekas, Adolfas Mekas. Letters Home
WATCH OUR BOOK TRAILER HERE!
This collection of leters from Adolfas and Jonas Mekas shows the importance of writing as a way of memory-making. For many years, Jonas Mekas would write in a diary before his diaries were replaced by constant filmic documentation of his life and surroundings. The intimate insight these leters provide are wonderful documents oftheir time as well as marks of the dying art of leter writing. As Jonas once told me: "The future will be determined by the present moment; this moment, this very second, will determine the next moment." So let us make sure to remember this present moment as it was, in part, determined by the moments described by Adolfas and Jonas Mekas in their wonderful letters.
— Hans Ulrich Obrist
Post Scriptum. Littera, 2021
Paperback | 9 x 11 in. | 300 pgs
Uncut pages, paper cutter included to open pages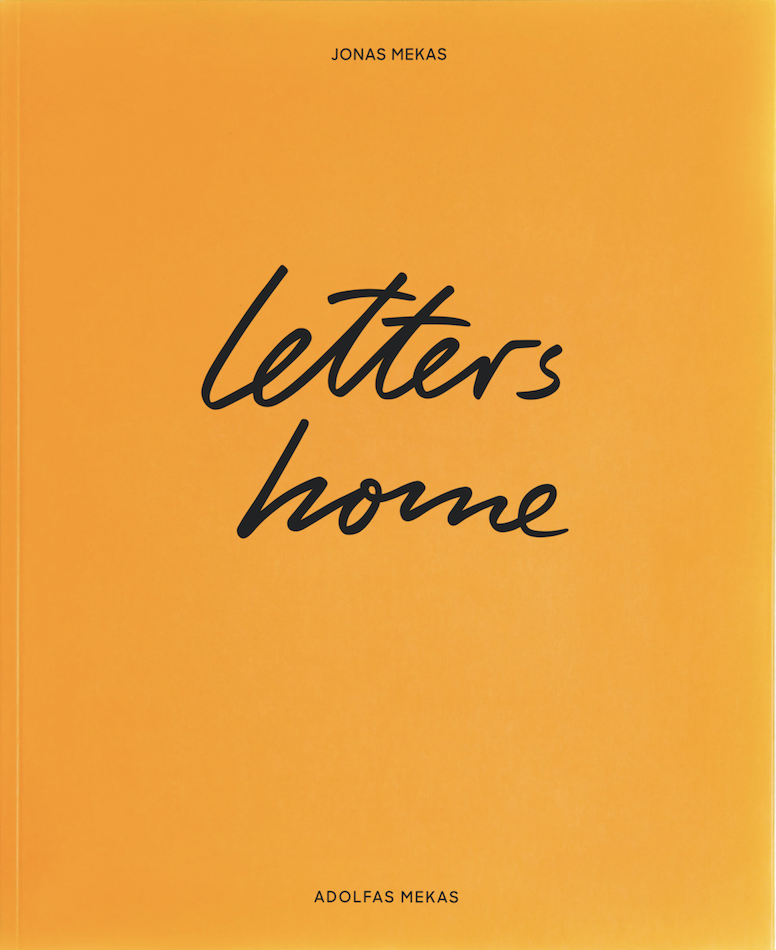 Jonas Mekas. Conversations with Filmmakers


Pioneer avant-garde filmmaker, poet and artist Jonas Mekas (born 1922) was the barometer of the New York art scene in the 1960s and '70s. His interviews with Andy Warhol, Stan Brakhage, Susan Sontag, John Cassavetes, Carolee Schneemann, Yvonne Rainer, Claes Oldenburg, Kenneth Anger and Michael Snow, among many other avant-garde artists and filmmakers for his weekly column in the Village Voice between 1958 and 1977, are gathered here for the first time in this substantial publication.
Originally recorded by Mekas using film cameras, still cameras and tape recordings, 60 conversations have been transcribed. Peppered with photos or stills from his films, each interview is a record of the artistic vision of the late 20th century and also a wonderful scrapbook and visual document of these noted artists. Letters and extracts from related scripts and an index supplement the texts.

Spector Books, 2018
Hardcover | 12 x 8.25 in. | 400 pgs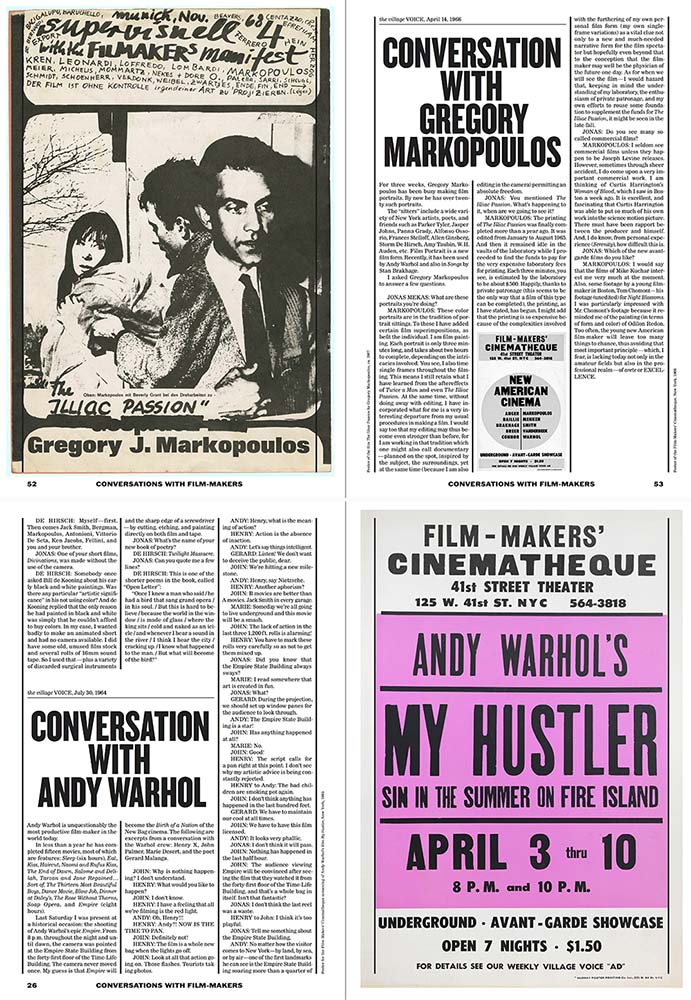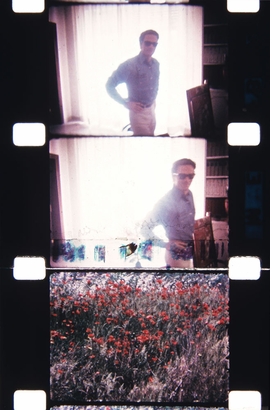 Douglas Gordon with Jonas Mekas. I Had Nowhere to Go


In his film for Documenta 14, Scottish video artist Douglas Gordon (born 1966) presents a portrait of Jonas Mekas' acclaimed autobiography I Had Nowhere to Go, mixing stills with footage of Mekas reading. The book relays how Mekas fled his home in Lithuania to escape the Nazis, ending up in a camp for displaced persons before managing to emigrate to America, where he commenced his career in underground film, establishing the legendary Anthology Film Archives in New York. Gordon's artist's book accompanies his film. Neither is a straight retelling of Mekas' classic account of dislocation; rather, they are Gordon's artistic reactions to his book and its narrative style. The book merges film stills with text excerpts from Mekas' memoir.

Kerber, 2018
Hardcover | 6.25 x 8.5 in. | 320 pgs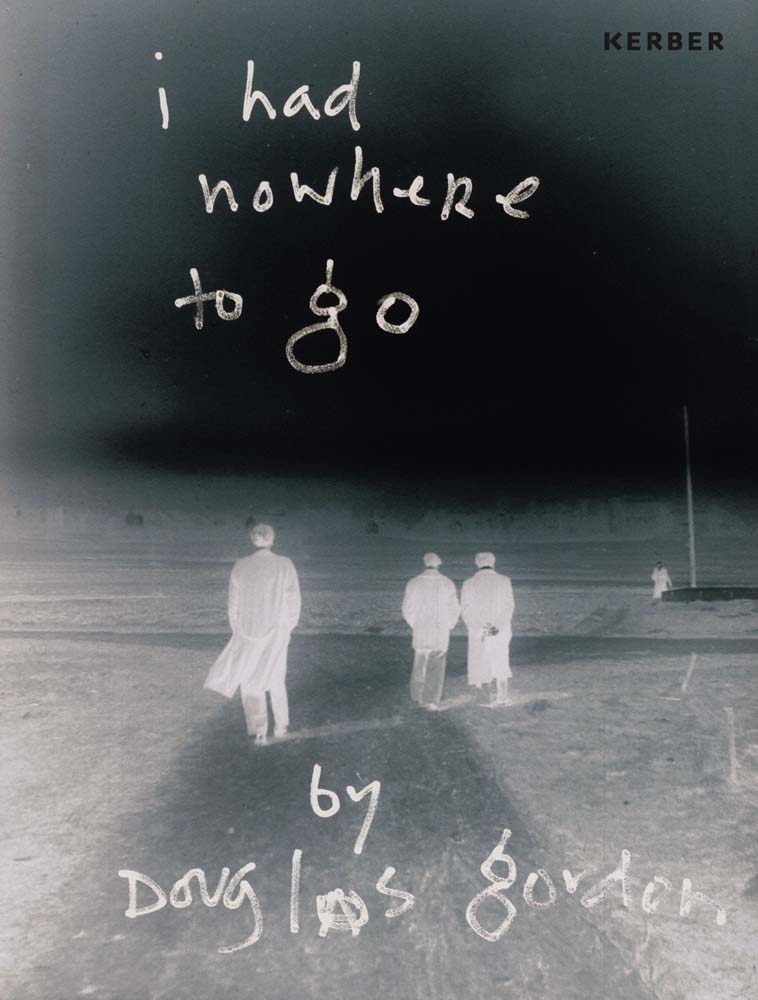 Jonas Mekas. I Seem to Live: The New York Diaries, 1969–2011 (Volume 2)

This second installment of Jonas Mekas' (1922–2019) autobiography describes the incredible accomplishments of the great filmmaker's life from the late 1960s on.
In 1970 Mekas cofounded the Anthology Film Archives with Jerome Hill, P. Adams Sitney, Peter Kubelka and Stan Brakhage; nine years later he bought (in an auction) the Courthouse building at 32-24 2nd Avenue, where Anthology remains today. This period also saw his first return to Lithuania, where he saw his mother and family after 27 years, and some of his best-known essayistic films:
Walden
(1969),
Reminiscences from Lithuania
(1972) and
Lost Lost Lost
(1976).The 1970s was a time of loss and growth for Mekas: George Maciunas, Fluxus guru and his closest Lithuanian American friend, died in 1978, and Mekas began a family. The following years saw numerous exhibitions across the US and Europe, as well as publications such as
I Had Nowhere to Go
, film projects and travels. The final chapter of the book comprises personal letters to Mekas' closest friends.
Spector Books, 2022
Paperback | 6.25 x 8.5 in. | 800 pgs