Tauba Auerbach: S v Z
Introduction and text by Joseph Becker, Jenny Gheith, Linda Dalrymple Henderson. Afterword by Neal Benezra.
Part artist's book, part exhibition catalog, this book chronicles Tauba Auerbach's multimedia syntheses of abstraction, science, graphic design and typography. Tauba Auerbach studies the boundaries of perception through an art and design practice grounded in math, science and craft. Published in conjunction with the first major survey of the artist's work, this volume, designed by Auerbach in collaboration with David Reinfurt, spans 16 years of her career, highlighting her interest in concepts such as duality and its alternatives, interconnectedness, rhythm and four-dimensional geometry.
Essays by Joseph Becker, Jenny Gheith and Linda Dalrymple Henderson provide further context for the work.
D.A.P. | SFMOMA
Hardcover,| 8.25 x 11.75" | 256 pgs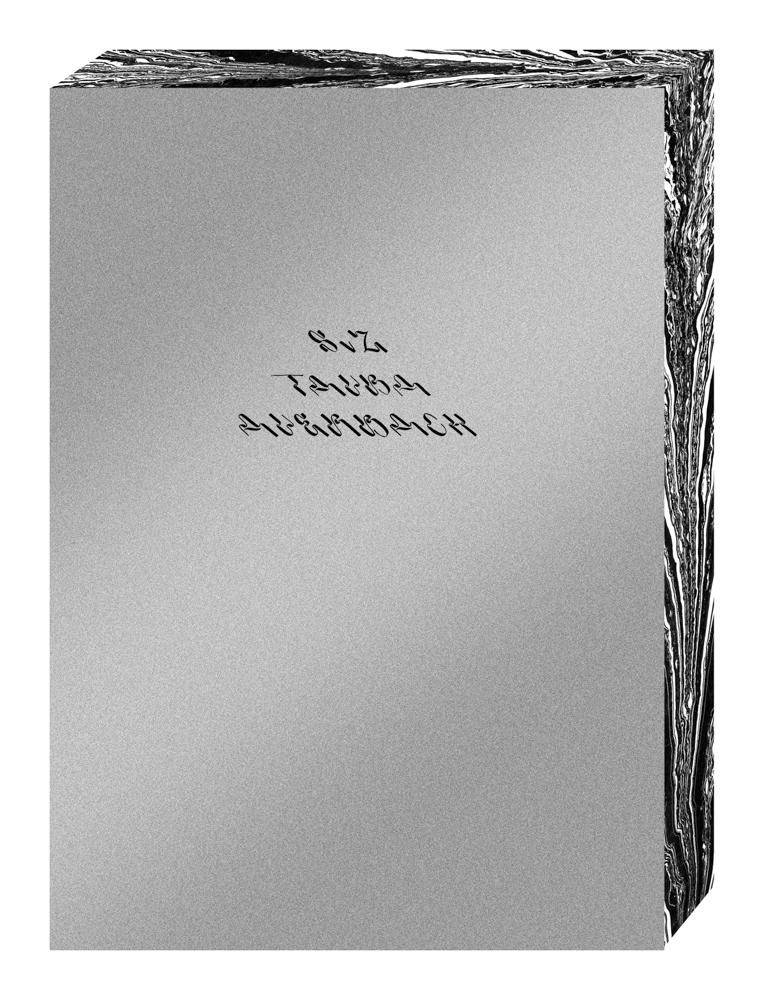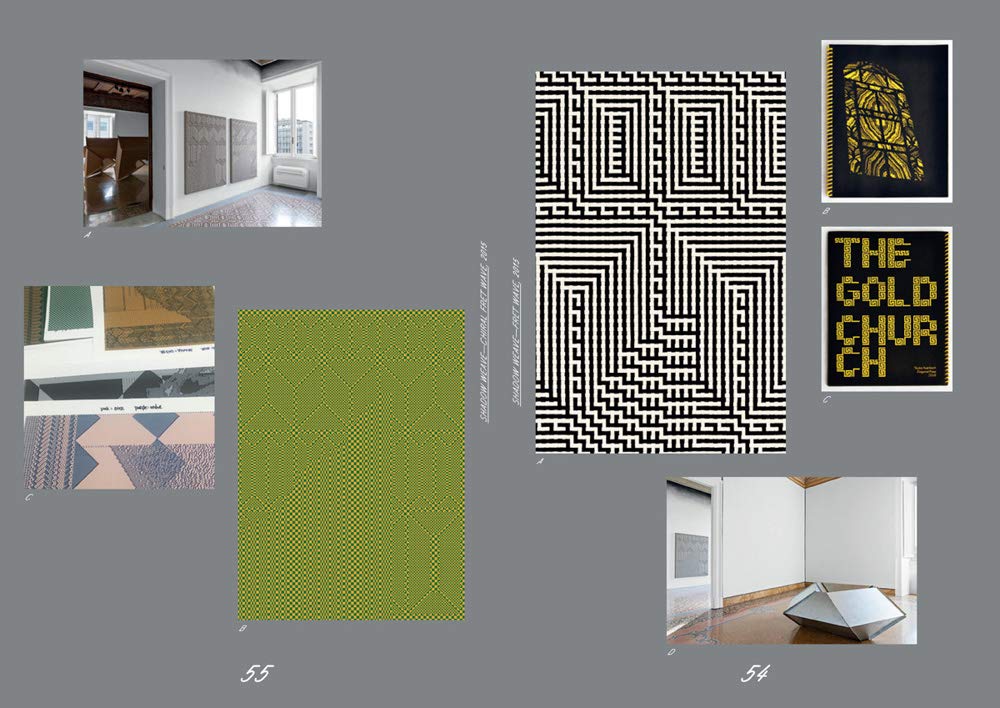 Arthur Jafa: MAGNUMB
Edited by Lærke Rydal Jørgensen, Mathias Ussing Seeberg. Foreword by Poul Erik Tøjner.


This essential overview presents Jafa's best-known works, such as Love is the Message, the Message is Death and its 2018 follow-up piece The White Album, alongside never-before-seen projects and essays by notable scholars.

Louisiana Museum of Art
Hardcover | 9.5 x 11.5" | 204 pgs








Cahiers d'Art: Arthur Jafa
Edited by Staffan Ahrenberg, Sam Keller, Hans Ulrich Obrist, Arthur Jafa, Anya Bondell. Text by Arthur Jafa, Saidiya Hartman.


The American contemporary artist Arthur Jafa curated the Cahiers d'Art Revue.Arthur Jafa invited artists Mark Leckey, Dana Hoey, Torkwase Dyson, Frida Orupabo and Rashaad Newsome, who shared in their conversations their artistic practice, race, and digital culture. The issue also features excerpts from Arthur Jafa's notebooks that he has been keeping since the 1990s, texts by Man Ray and Professor of English and Comparative Literature at Columbia University Saidiya Hartman, as well as the short story Milk of Paradise by new wave science fiction author James Tiptree Jr.

Hardcover | 9.65 x 12.4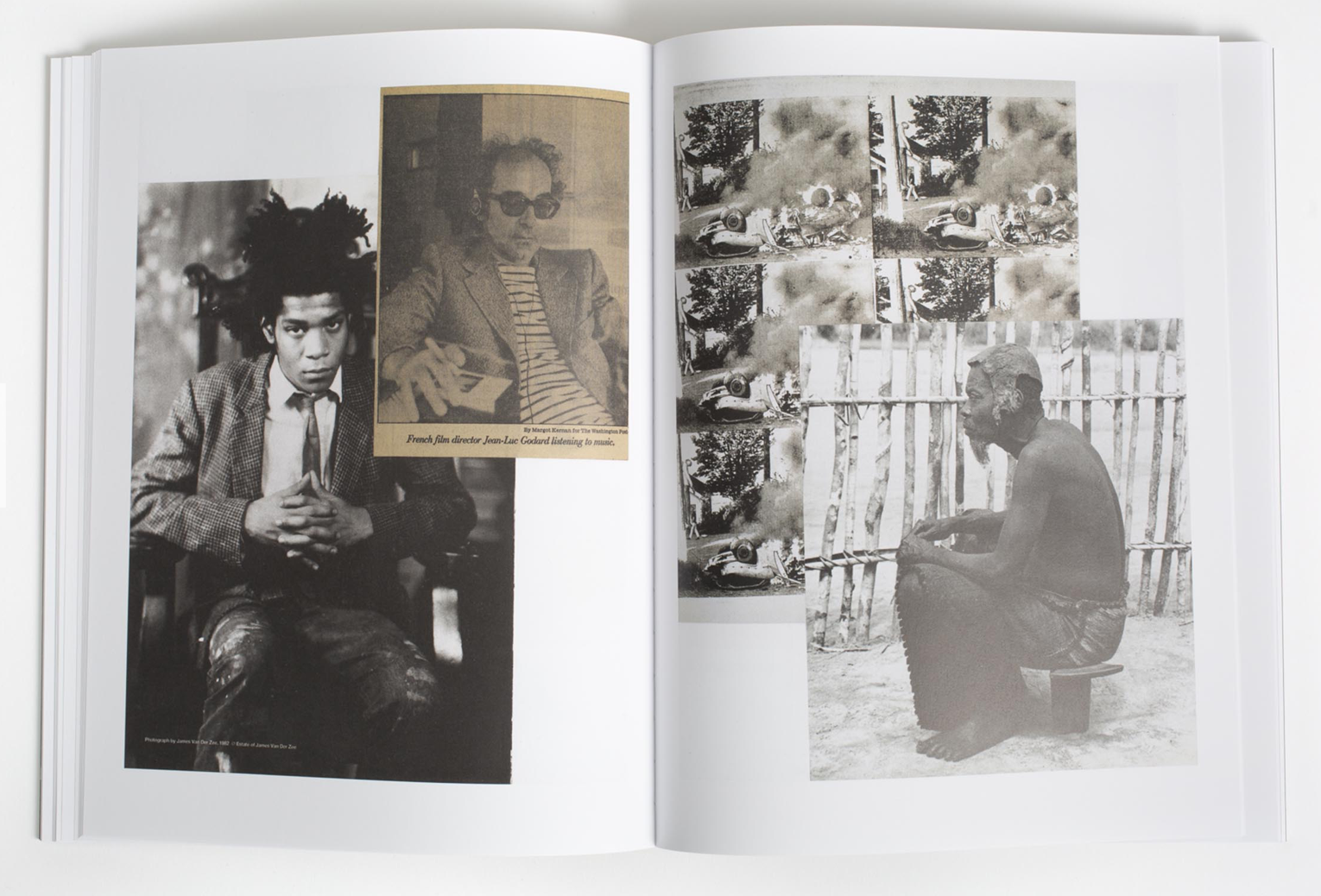 Dorothy Iannone: You Who Read Me With Passion Now Must Forever Be My Friends
Edited by Lisa Pearson. Text by Trinie Dalton.


For over five decades, Dorothy Iannone has been making exuberantly sexual and joyfully transgressive image–text works. Reproducing several previously unpublished or long-out-of-print works in their entirety (such as Danger in Düsseldorf, The Whip, "An Explosive Interlude"), as well as longer excerpts from rarely-seen works like A Cookbook and Berlin Beauties.
Her first major museum show in the U.S. came when she was 75 in 2008 at the New Museum, shortly after her "orgasm box" titled "I Was Thinking of You" was included in the Whitney Biennial in 2006.

Siglio Press
Paperback | 7.25 x 9" | 320 pgs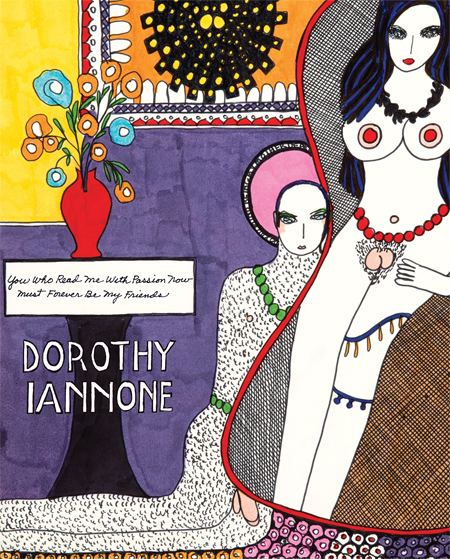 Nolan Anderson (Texts) & Clint Clemens (Photographs).
Immersion: Living and Learning in an Olmsted Garden



When Nola Anderson and her husband purchased The Chimneys in 1991, the estate's Olmsted gardens had been neglected for more than 40 years—and she had never gardened a day in her life. The restoration and renewal of these historic seaside gardens became Anderson's three-decade, hands-on personal passion. In Immersion she recounts her inspirational journey from a naive amateur and garden owner to a Botanical Latin–slinging garden creator. Her personal story is filled with loving anecdotes, instructional experiences and serendipitous tips, all sumptuously illustrated with images by celebrated photographer Clint Clemens.


Damiani
Hardcover | 10.25 x 12.5 " | 296 pgs